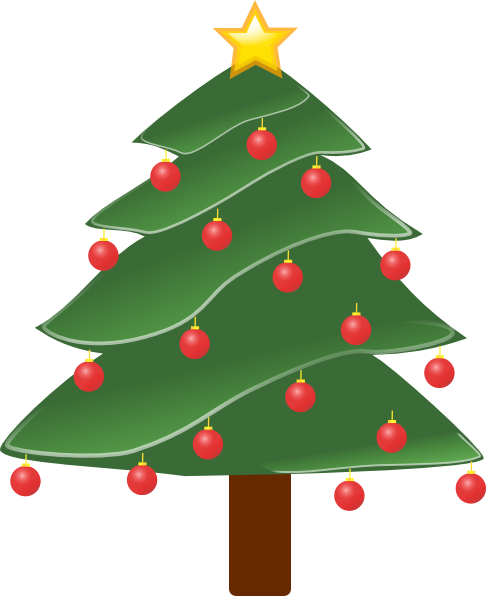 Hey, folks, Rish and I have a request for you. Each year, the two of us have been trying to write Christmas related stories during the month of December. Our stories that we wrote last year will be appearing this December as our holiday episodes of the show.
December is fast approaching, and we thought it would be fun to ask our listeners for a writing prompt for our stories this year. So, if you're interested, toss us an idea, and we'll look at them all and pick one to base our stories on. Make it simple and open-ended, something that could be taken anywhere. Like our prompts from our old Broken Mirror Story Evens.
We'd really love to see what you've got!